Real values.
Down to the last detail.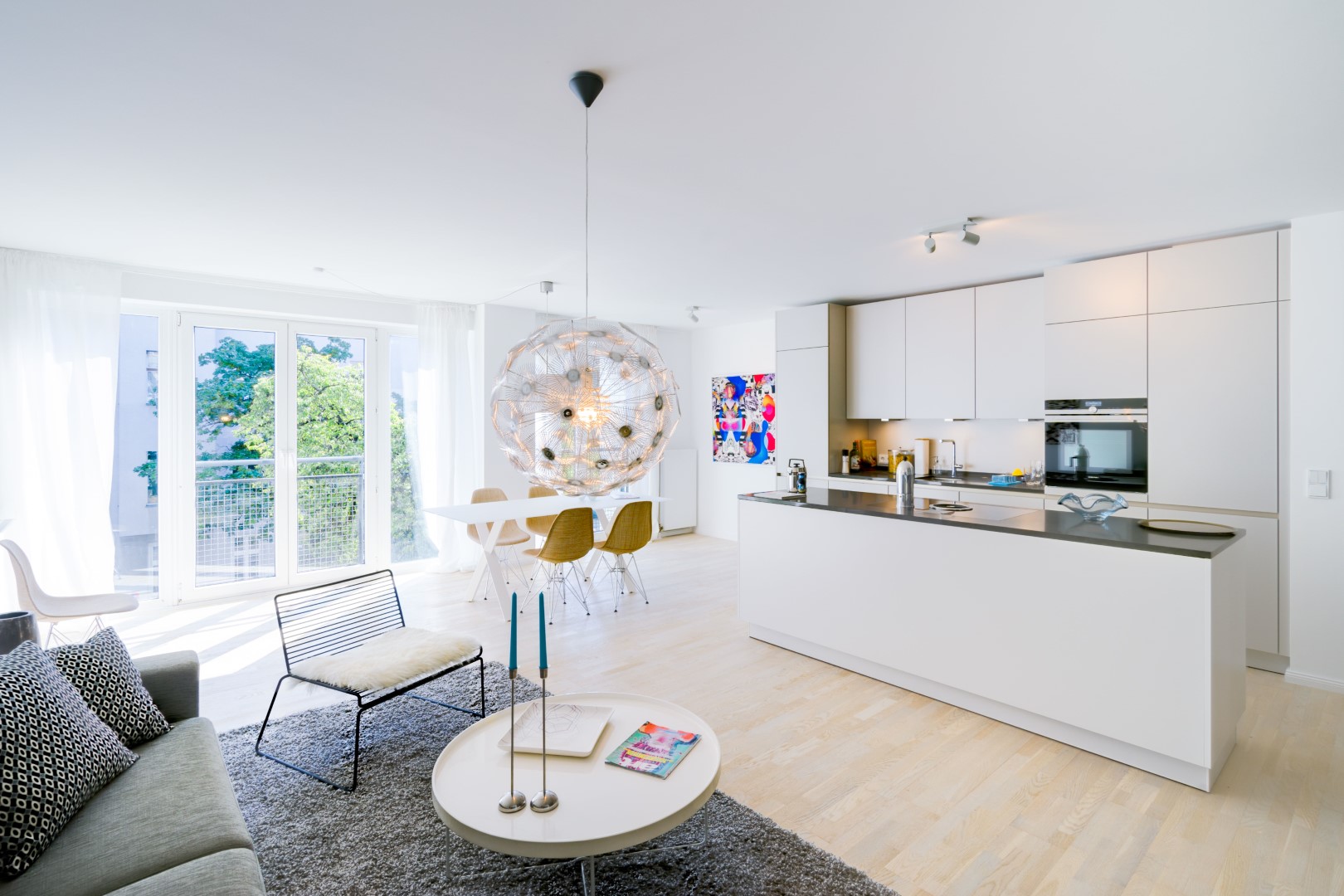 Enduring and sophisticated – authentic values never go out of fashion. And this is why they also define the fixtures and fittings of the apartments in Leibnizstraße. The sturdy, full-length windows create bright rooms bathed in light. Together with the real wood floors and high-quality fittings of the bathrooms in the renovated apartments, they form the basis for a sensation of all-round well-being.
CLASSICAL VALUES. IN A MODERN INTERPRETATION.
Architecturally, the building plays with the stylistic elements of the grand old buildings within the neighbourhood. Full-length and bay windows reflect classical values. In a modern interpretation, they impress with a clarity that continues on the inside of the living areas as well.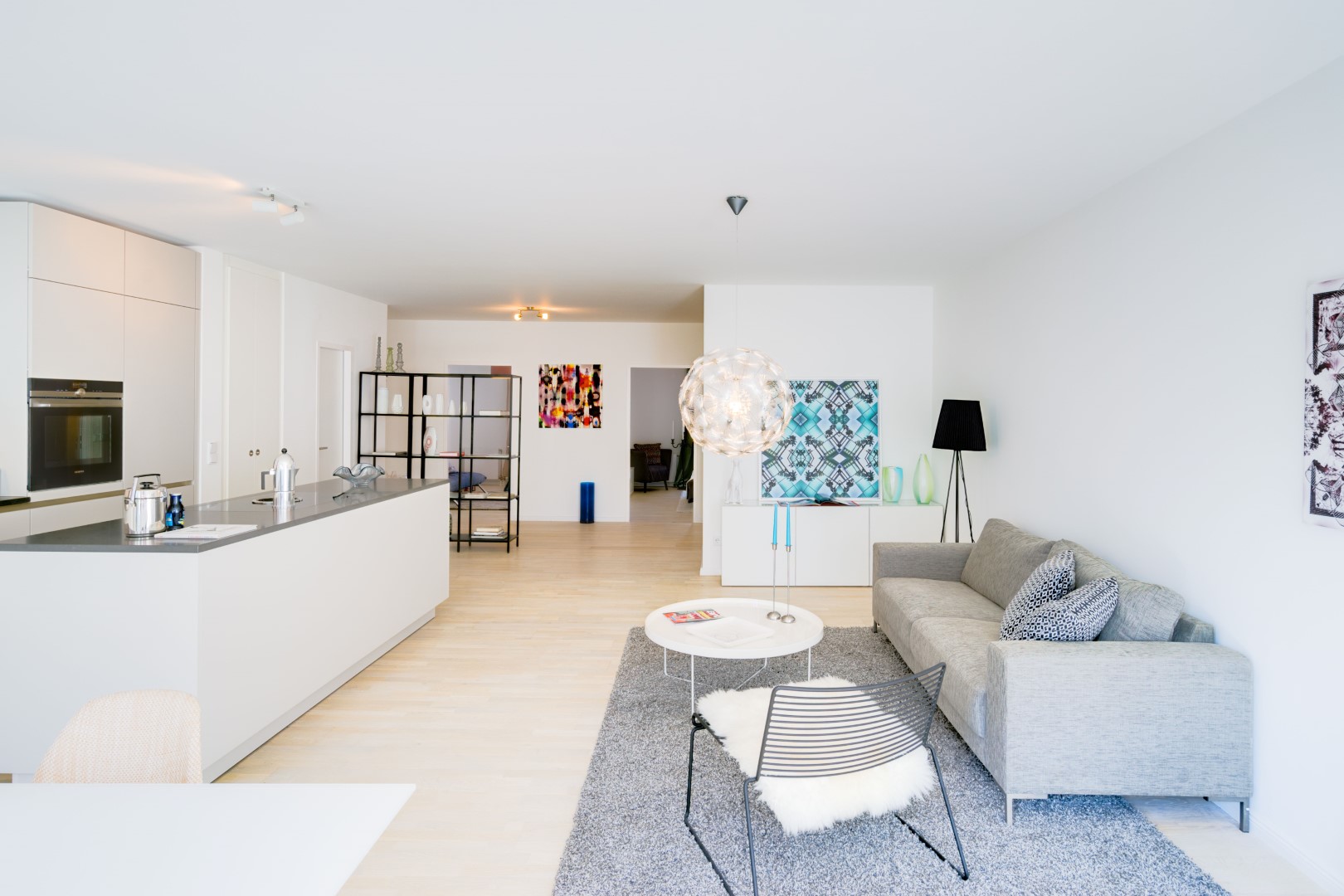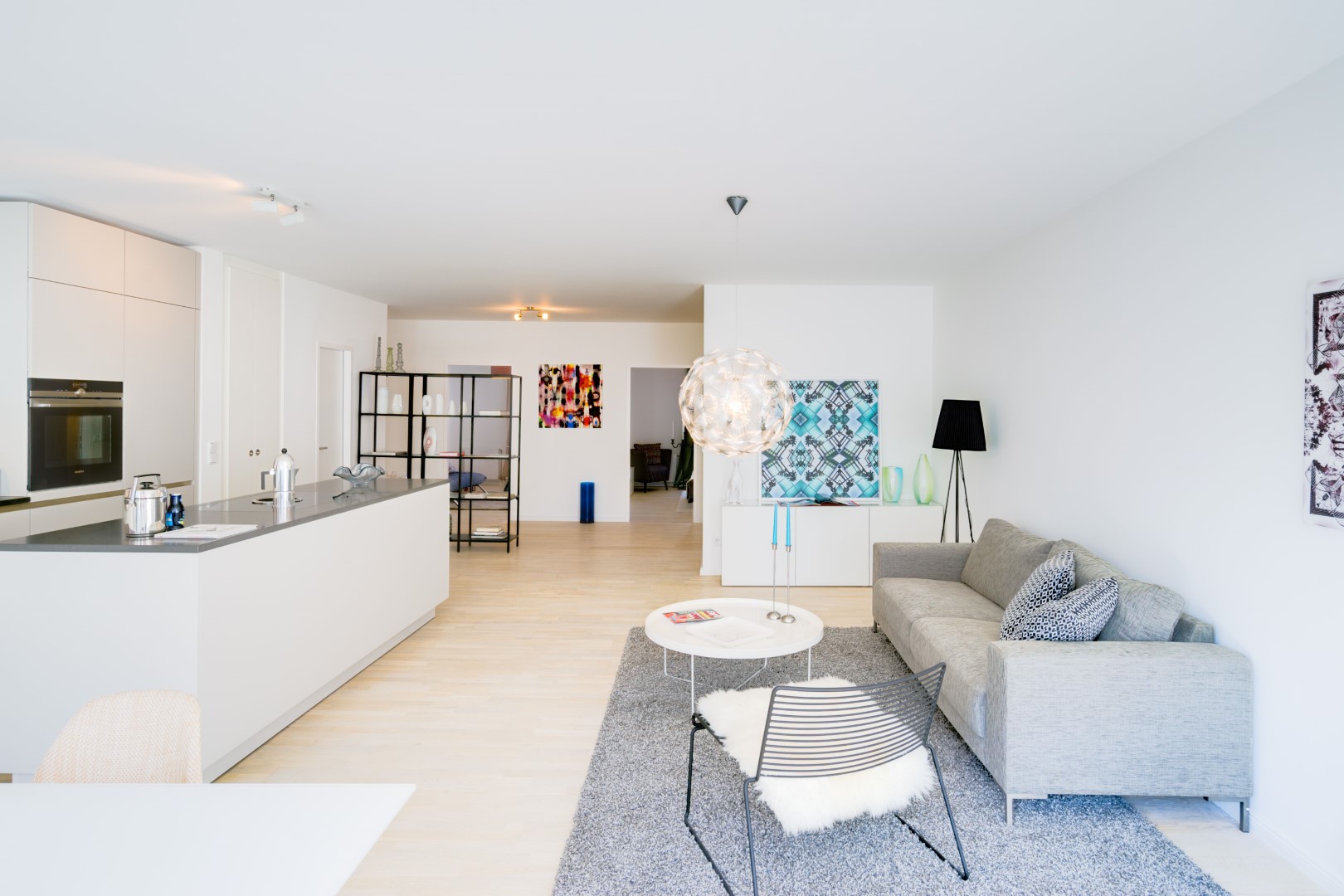 SPACE TO DEVELOP IN COMFORT
The seven-storey residential and business property with a rooftop penthouse offers different sizes of apartment and space for individual requirements. Balcony or conservatory, lifts and the building's own underground parking spaces round off the quality of living within this building.