Elegant
The renowned Kurfürstendamm with its luxury brands, restaurants and cafes.
Cool
Kantstraße with its cool bars and hip and trendy restaurants.
Relaxed
Extremely relaxed: the weekly market at Karl-August-Platz around the corner.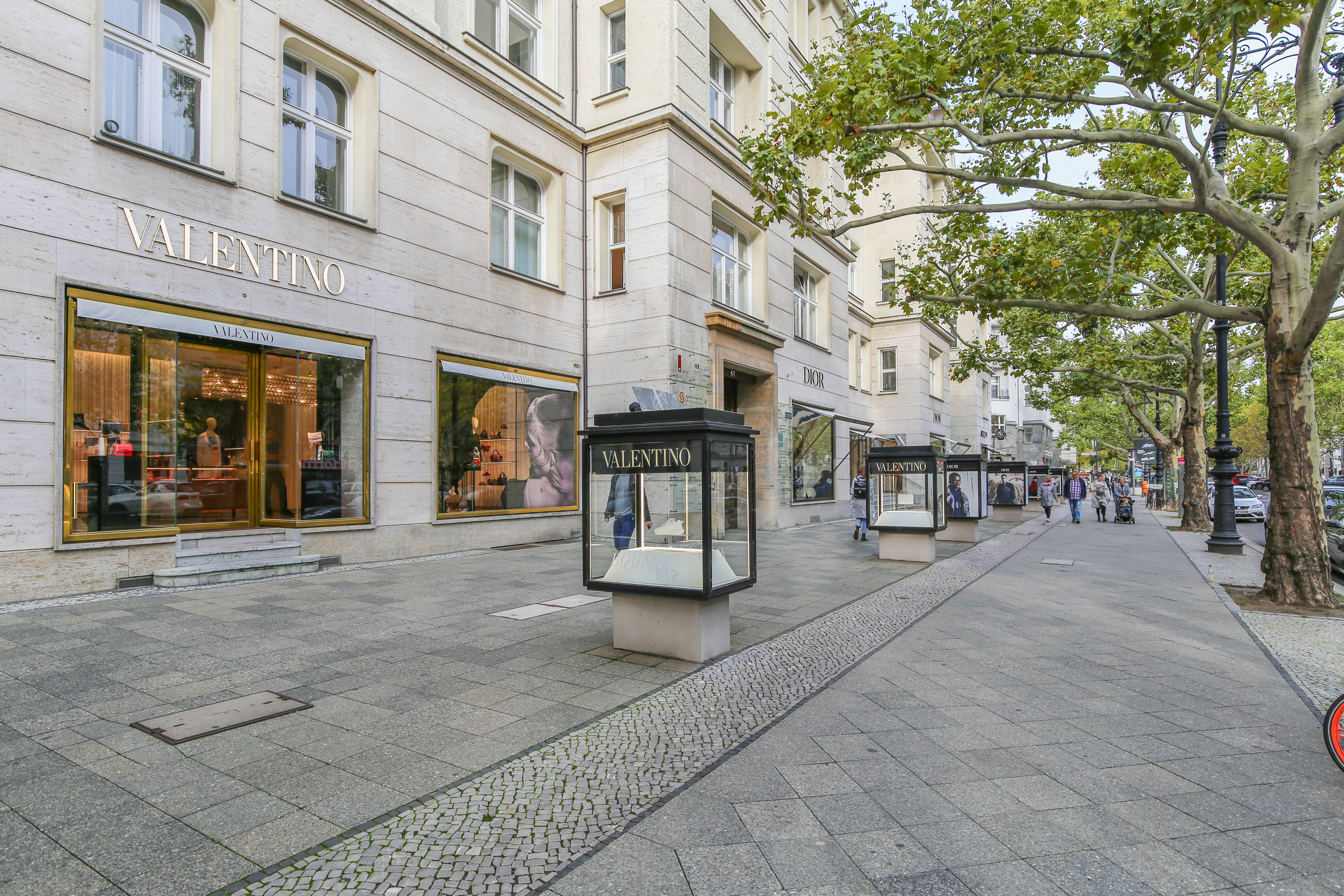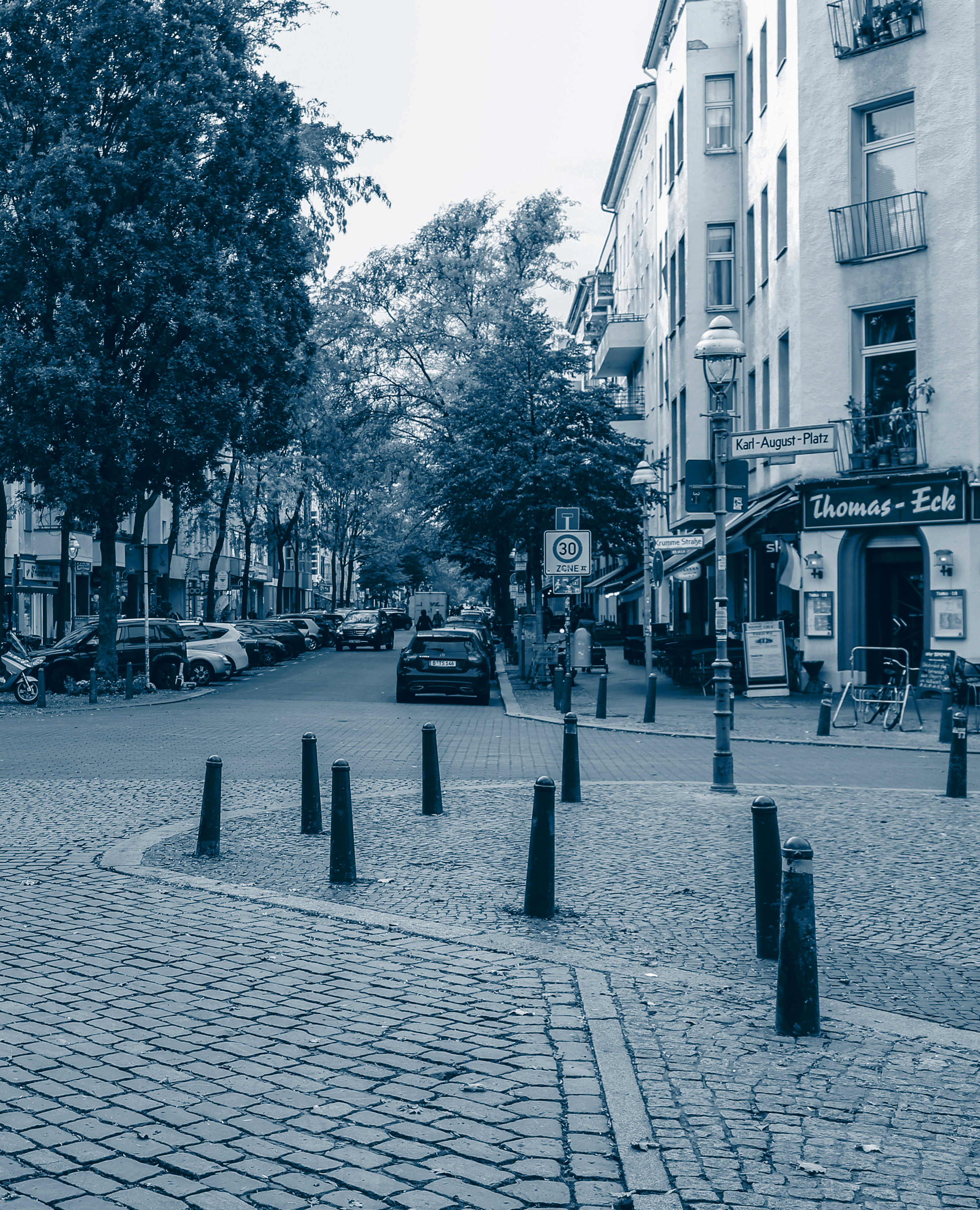 Living in the midst of the best society
Leibnizstraße is located in Berlin's City-West district, precisely between two shopping zones. Lying to the south is Kurfürstendamm, the former grand boulevard that is now a popular promenade with its exclusive boutiques and the Bikini Design Mall at Berlin's Zoo. To the west, Wilmersdorfer Straße offers a pleasant pedestrian precinct to shop for everyday needs in a relaxed atmosphere.
Special attractions can be found in the immediate vicinity along the small streets between Bismarkstraße and Savignyplatz. Unusual shops, design stores and antique dealers accompany restaurants offering a wide variety of cuisines and bars where you can enjoy the local character to the full. During the day, the charming cafes and bistros in Pestalozzistraße invite you to enter and linger a while.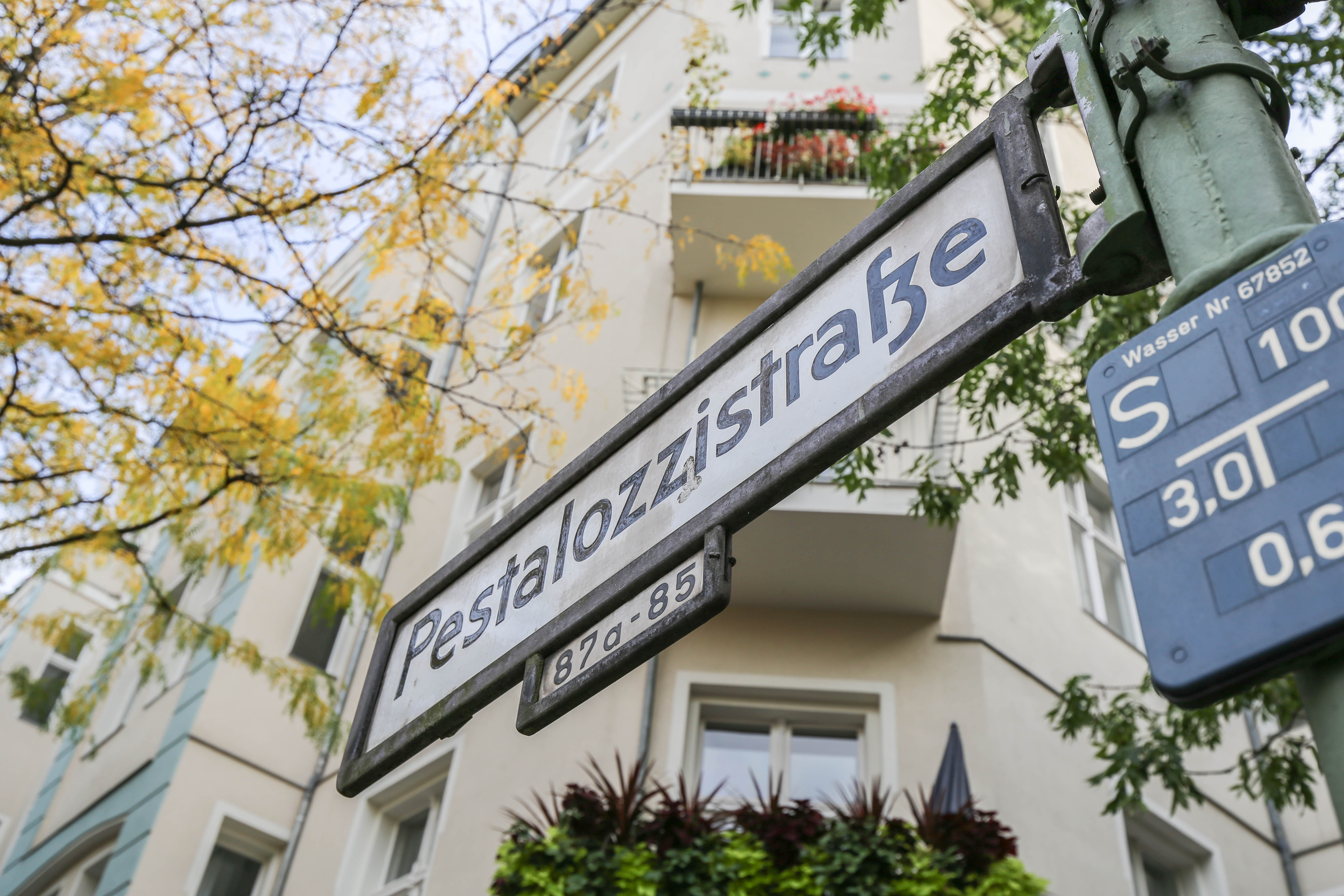 Plenty of greenery, a quality that has grown over time and a rich urban range
of amenities have always been the defining features of Charlottenburg's special charm.